Serving Homeowners Heating and Cooling Needs Since 1970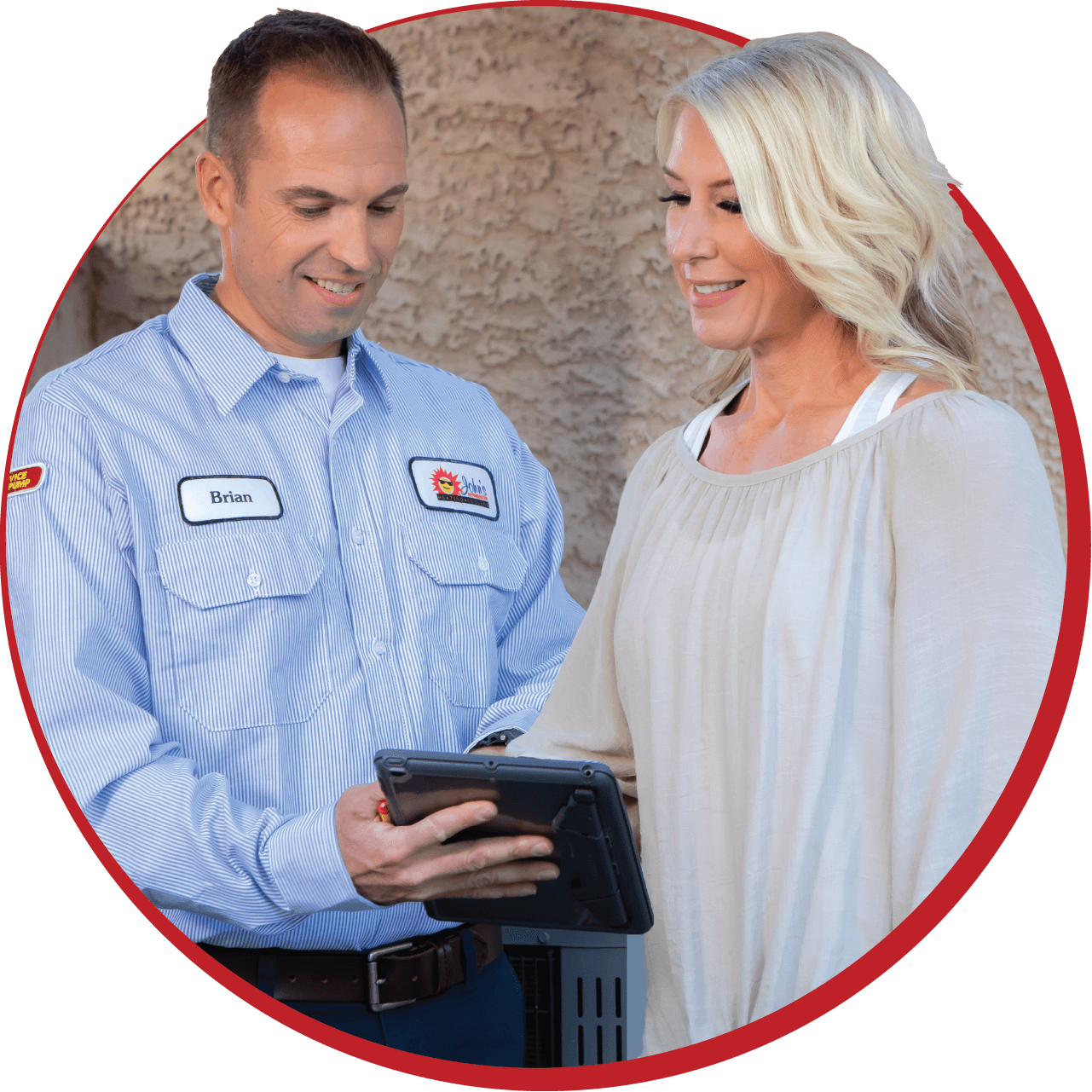 John's Heating & Cooling has been providing comprehensive air conditioning and heating services to residents in Mesa AZ, Chandler AZ, and Gilbert AZ, since 1970. We are a family-owned and operated business, and we take pride in our workmanship and our commitment to customer service. That dedication has allowed our company to continue to grow and succeed. We are grateful for our customers who have referred us to their friends and family.
The Mesa, AZ home comfort experts at John's Heating & Cooling offer quality air conditioning repair, installation, and maintenance services throughout the Southeast and Northeast Valley.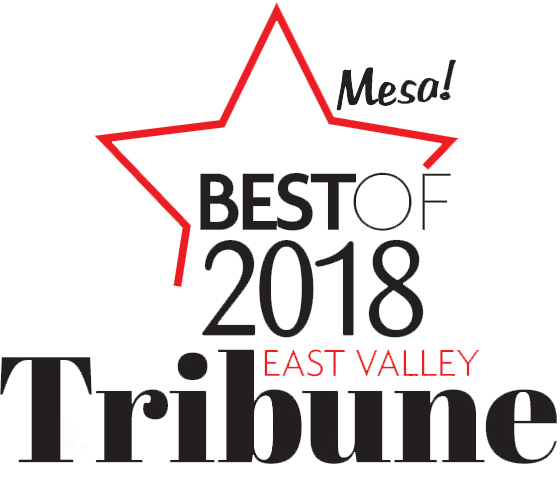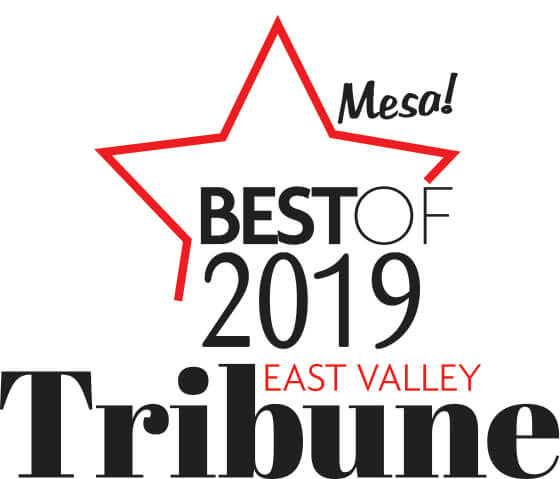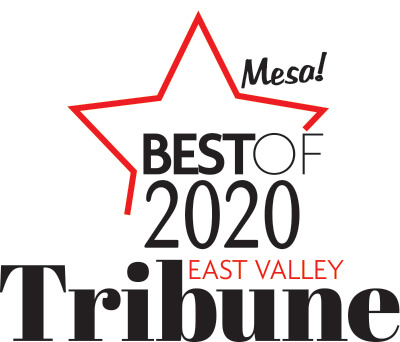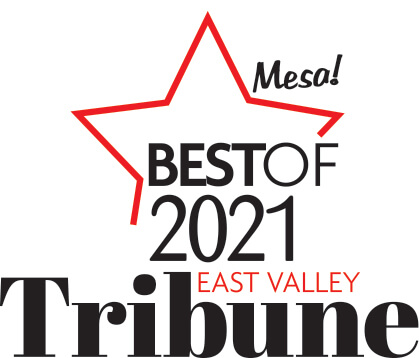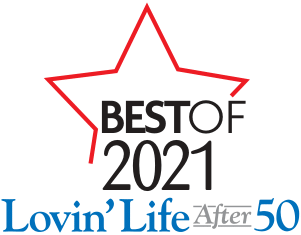 Good Communication = Great Customer Service
We have a policy that everyone on our team follows - do it the right way - no matter what! This empowers our technicians, customer service representatives and management to ensure our customers' needs, will be met with the best possible solution.

Communication is a high priority. No matter what time of day (or night) you call a live representative will answer the phone. For your convenience we offer extended service hours: Monday - Sunday from 7am to 7pm. Emergency Service 24 hours a day, 7 days a week - 365 days a year (even on Holidays)!
Confidence in Who You Let Inside Your Home
Our team of professionally trained technicians are background checked and Nate® Certified, adhering to the high standards of quality that customers deserve. And by the way - unlike other companies we never use subcontractors. And for your protection and peace of mind we are fully licensed, insured and bonded.

We are known in our community and have a long-standing reputation you can trust.
---
Guarantees that Cover More than the Equipment
When you are making a decision about which HVAC contractor to call it's important to consider more than the price. Whether you are looking for an A/C repair, maintenance or you are ready to replace your heating and cooling system - you'll want to consider the company behind the service. More than likely your satisfaction will be more about your experience than the equipment. That's why we cover all our work with written guarantees that cover more than the equipment, they also protect your satisfaction with our workmanship.
Our Five Step Home Efficiency Process Makes All the Difference
We want to do more than make sure that your A/C or heating system is keeping you comfortable: we want to make sure that your heating and air conditioning system is operating as efficiently as possible and that your home's air quality is improved.

To that end we offer a Home Energy Audit that includes extensive analysis of your home; including a blower door test, vent hood test, and infrared camera technology so that our technicians can determine exactly where your home is losing energy. Once we have the data we share the results with you along with recommendations to reduce energy loss. Items that we may recommend include things you can do yourself, we can do for you or that you can have another company take care of. These energy saving recommendations may include repairing ductwork, adding insulation, replacing windows, and upgrading lighting, appliances, water heaters, or heating and air conditioning equipment.

For more information and tips on making your home healthier, click here to download our Breathe Easy e-book.