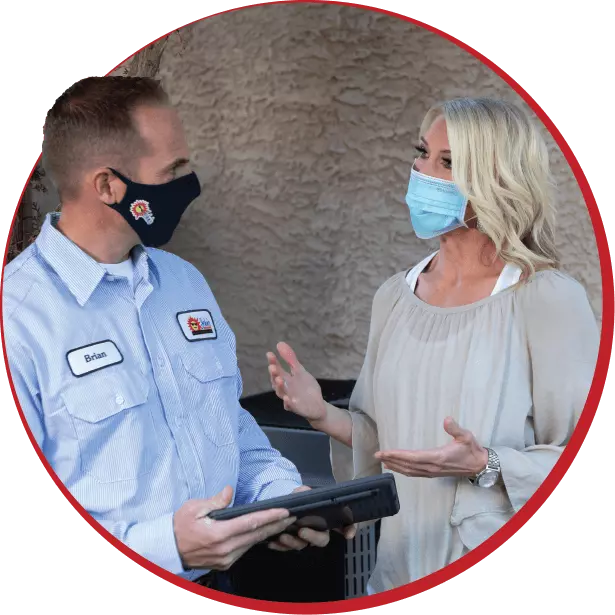 Been told that your system needs a repair of $800 or more?
Or that it must be replaced right away?
But you have questions or you wonder if there are other options?
DON'T PANIC. Before you sign on the dotted line give us a call for a ...
FREE 2nd Opinion From John's
(Yep, we mean FREE – Free as in it costs you nothing, zilch, not a penny, zero $) to get all the facts.
Why Do We Offer This for No Cost?
We've saved people thousands of dollars on repairs (or replacements) that they didn't need by providing additional options. We were able to do this because we do a deep dive diagnostic that goes beyond looking at the immediate problem to address the entire system.
What Happens if We Find the Original Diagnosis was Correct?
Simple, if the repair or replacement recommendation is correct and there are no other options – we will let you know right then and there. The 2nd Opinion is still FREE and you are under No Obligation.