COVID-19 Safety Precautions
We have been serving our community for 50 years and we are ready to continue to do so by following strict guidelines to protect you, your family, and our team.
If your AC is broken, we will be there to fix it.
If you need a new AC installed, we will be there to get it done.
We have implemented a comprehensive COVID Safety Precaution Protocol and will have it in place for as long as necessary.
---
Below is the COVID-19 Safety Precaution Protocol We Will be Following:
---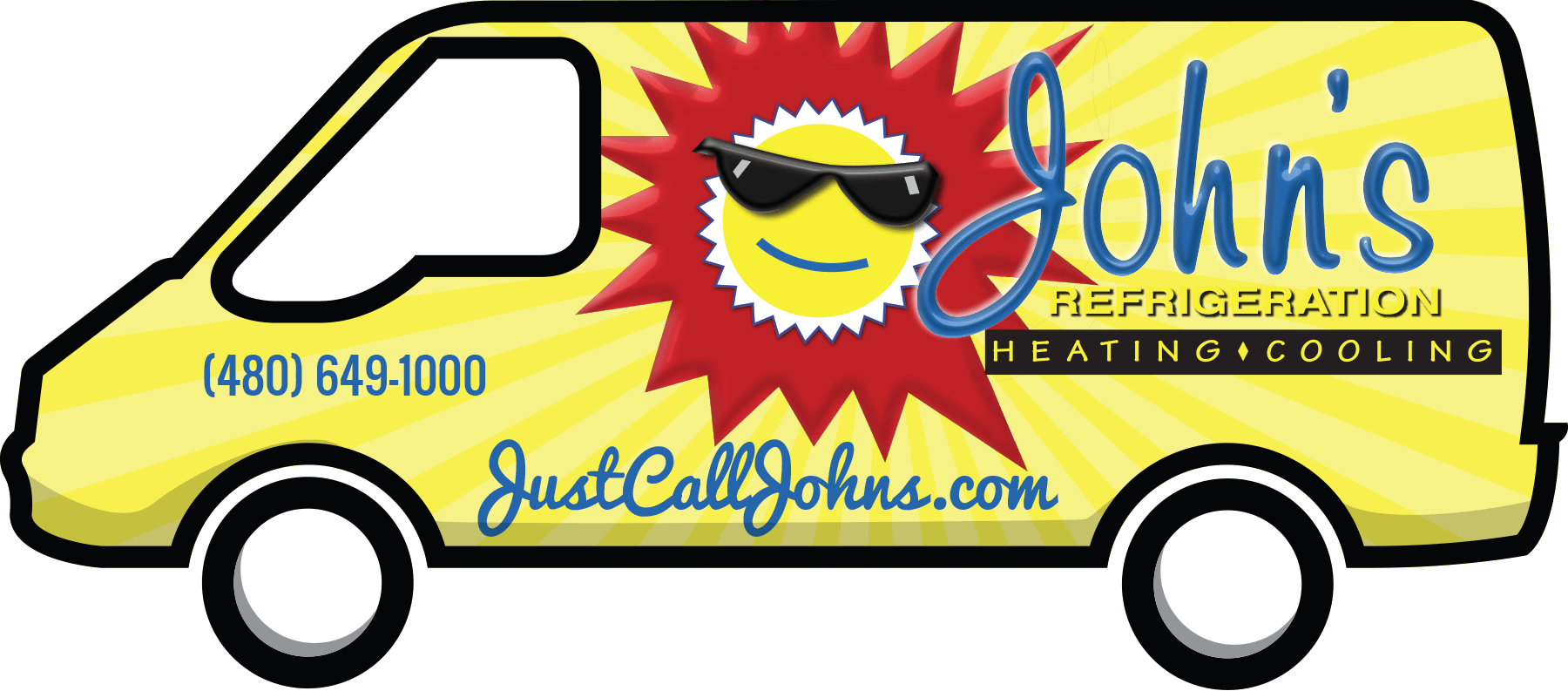 BEFORE OUR WORKDAY:
We screen all employees before they start their shift, and any team member who has symptoms or suspects they have been exposed will remain at home. Tools are sanitized as needed.
---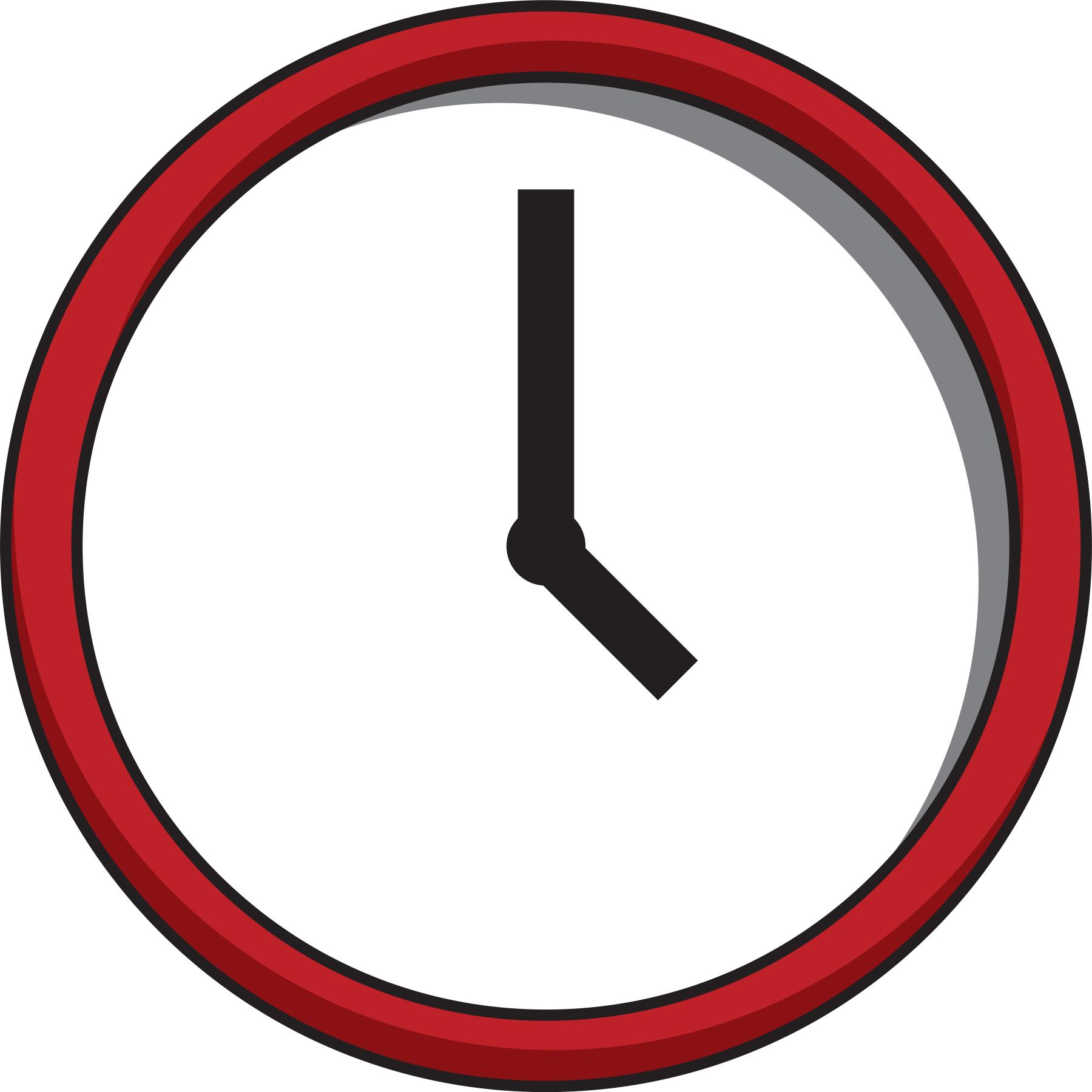 WHEN YOU SCHEDULE SERVICE:
We will call, text, or email you to confirm your date and time. Please let us know if you have any special concerns or need additional precautions so we can prepare our team.
---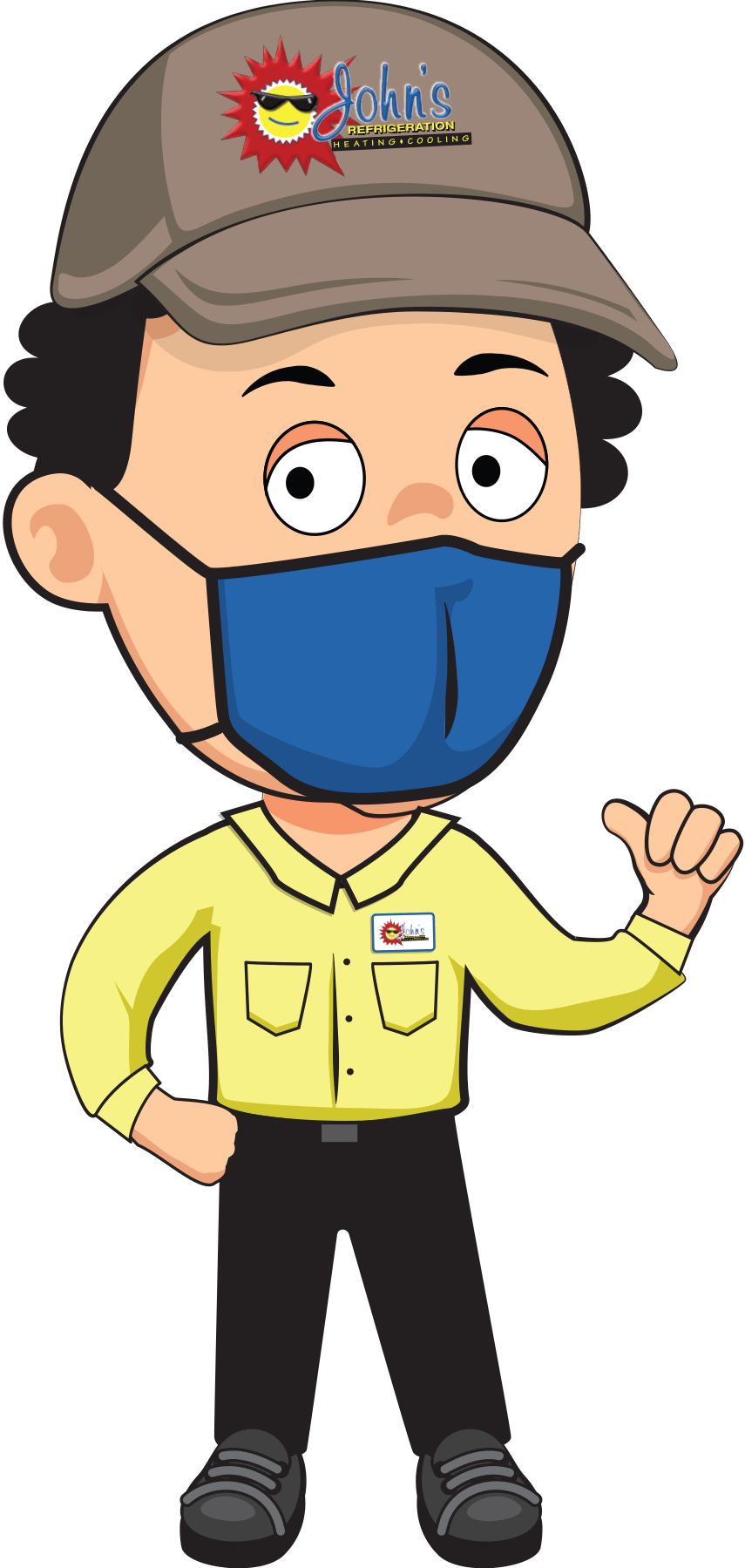 WHEN WE ARRIVE:
Our technicians will arrive on time and will be wearing a mask, gloves, and shoe covers, ready to get to work.
---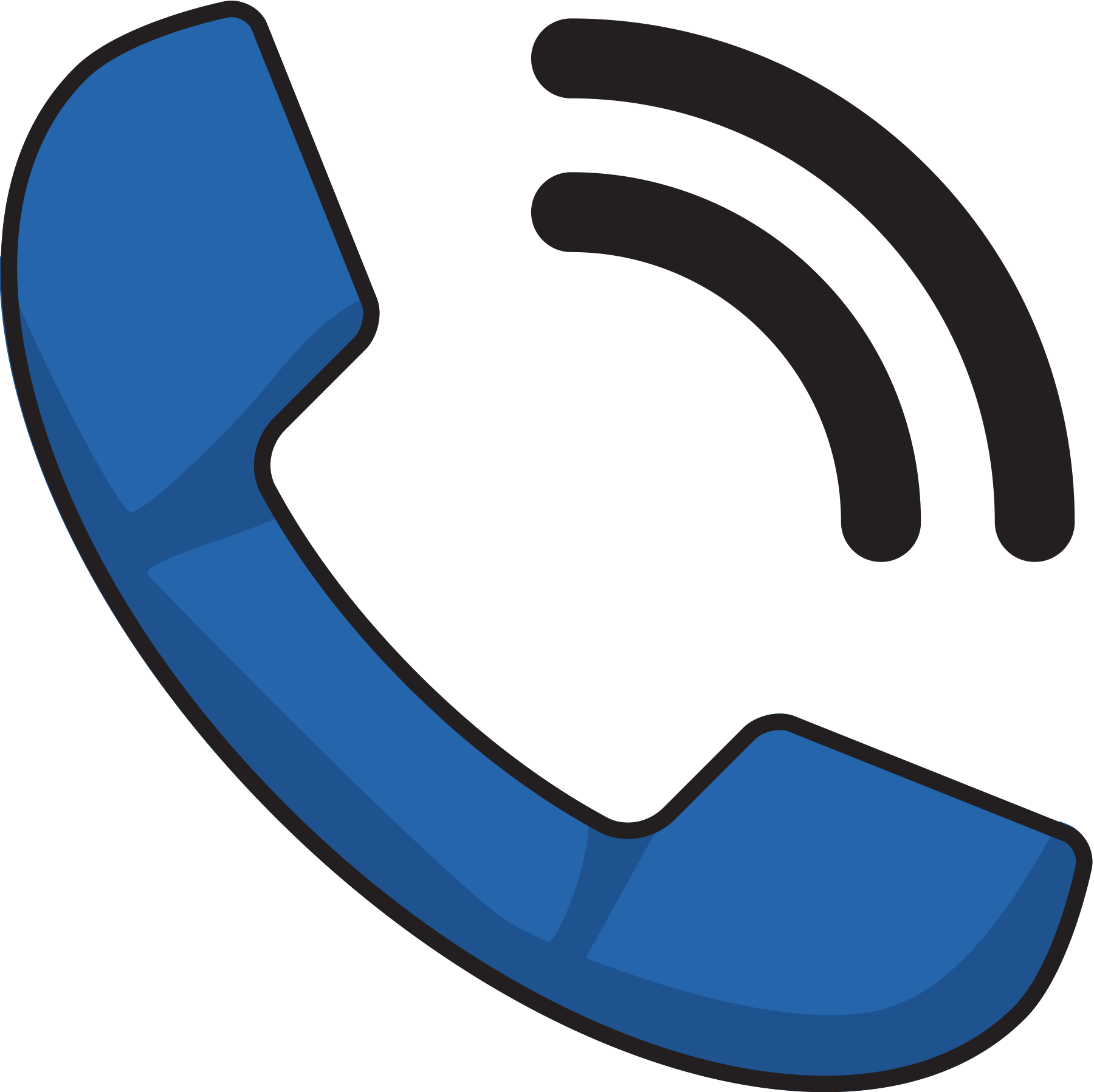 WHILE WE TAKE CARE OF YOUR COMFORT:
In most cases we can troubleshoot equipment from outside, or in attics and basements with minimal face to face contact. All contact and conversations between our technicians and you or your family can be done while either maintaining a safe distance or can be completed over the phone.
---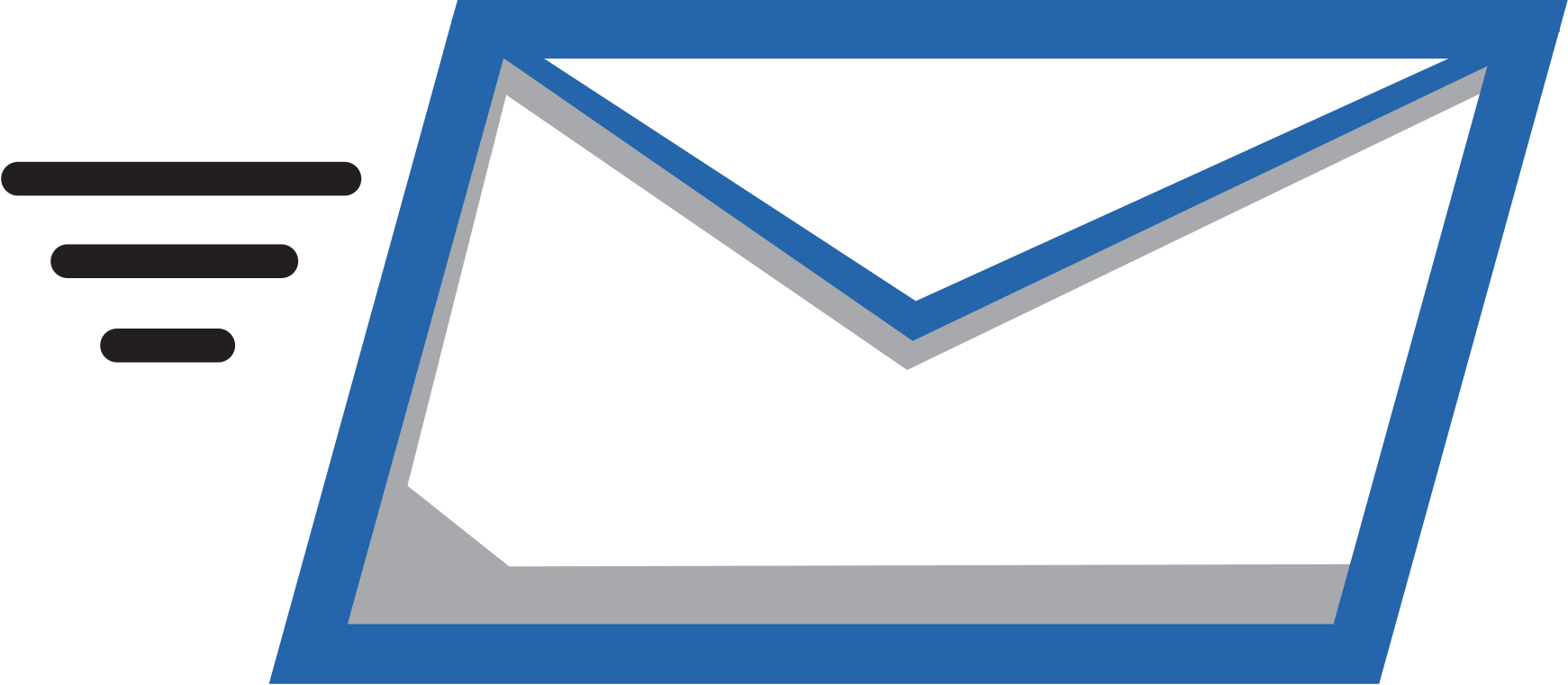 WE'LL KEEP YOU INFORMED:
We will email you a summary of our findings and then go over your options (if needed - this can be done over the phone). You decide what you want us to complete. When we are done, we will sanitize work areas that are in your living or working space, virtually collect payment and email you the invoice.
---