Money-Back Guarantee
On New ACs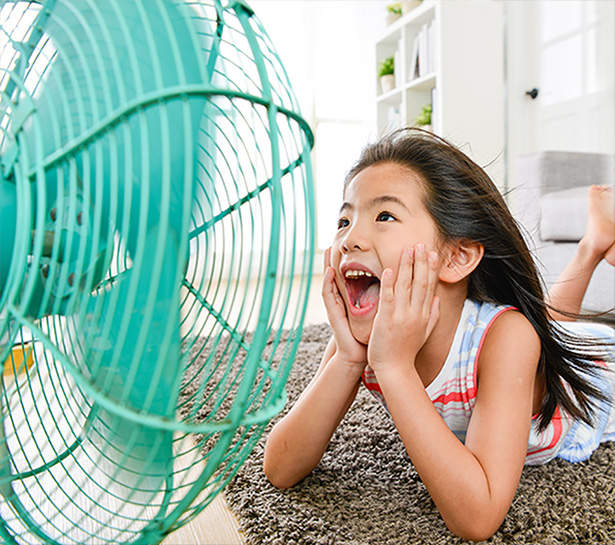 If you're ready for a new air conditioner, you've come to the right place. Our money-back guarantee gives you a full year to test drive your system and ensure you're 100% satisfied.
If for any reason you're not 100% satisfied with your new system's performance, our service, or our people during the first year you own your new system, we'll remove it within 30 days of your request and refund your entire system investment.
Please check out our other replacement guarantees, including our Installed Right and Home Protection Guarantees.
Call 480-648-2400 or click here to schedule an appointment
Thank you for trusting the air conditioning professionals at John's. Proudly and professionally serving the Sun Valley since 1970.