Turn Your Garage into Livable Space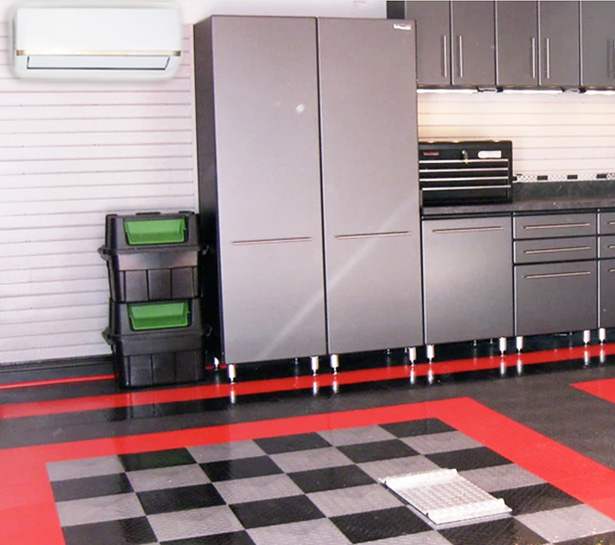 Ductless Mini-Splits are a great option if you want to cool and heat just one room, like your garage.
We repair all makes and models. We've seen and done it all.
We also provide written, fixed-price quotes so you'll know the final cost before work begins.
Call 480-648-2400 or click here to schedule service
Thank you for trusting the ductless mini split experts at John's Heating & Cooling. Proudly and professionally serving the Sun Valley since 1970.