Get Control of Energy Costs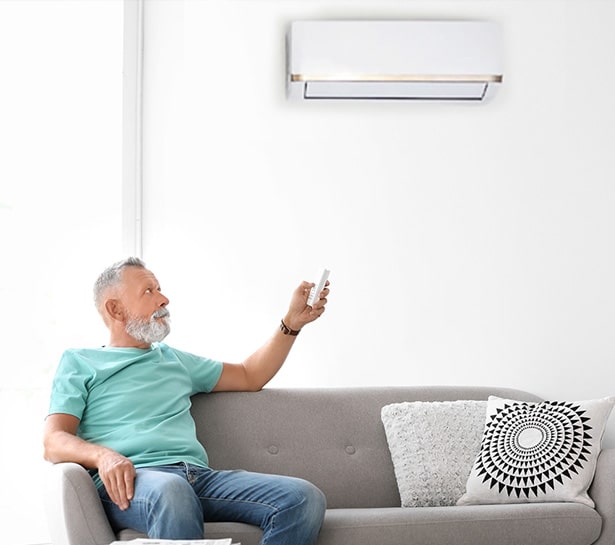 Ductless mini-splits are an amazing invention. You can control the cooling and heating in individual rooms, including your garage
They're a fantastic way to get control of energy costs. They're cost effective and energy efficient.
We offer no-cost, no-obligation estimates and quick and easy financing.
Call 480-648-2400 or click here to schedule service
Thank you for trusting the ductless mini-split experts at John's Heating & Cooling. Proudly and professionally serving the Sun Valley since 1970.