We'll Make Sure You Get the Right Heat Pump System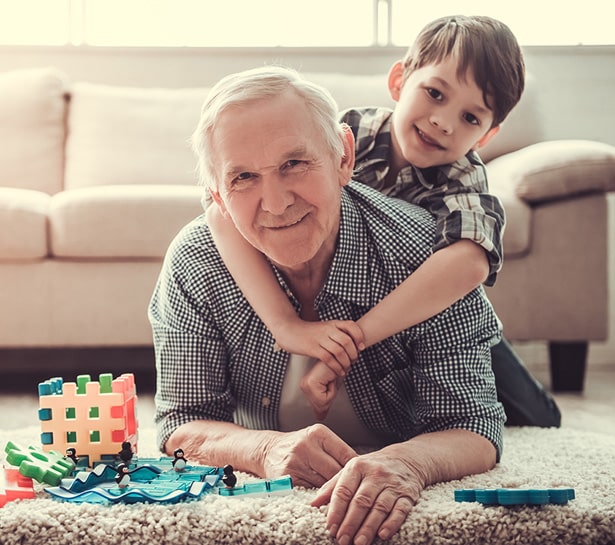 Buying a new heat pump can be a challenge. There are so many options and decisions!
We make buying a heat pump easy. Our experienced technician will do a thorough analysis of your home and needs, and recommend systems that will be just right for you.
We'll provide you with a no-cost, no-obligation quote
Call 480-648-2400 or click here to schedule service
Thank you for trusting the heat pump experts at John's Heating & Cooling. Proudly and professionally serving the Sun Valley since 1970.