Fast Furnace Installations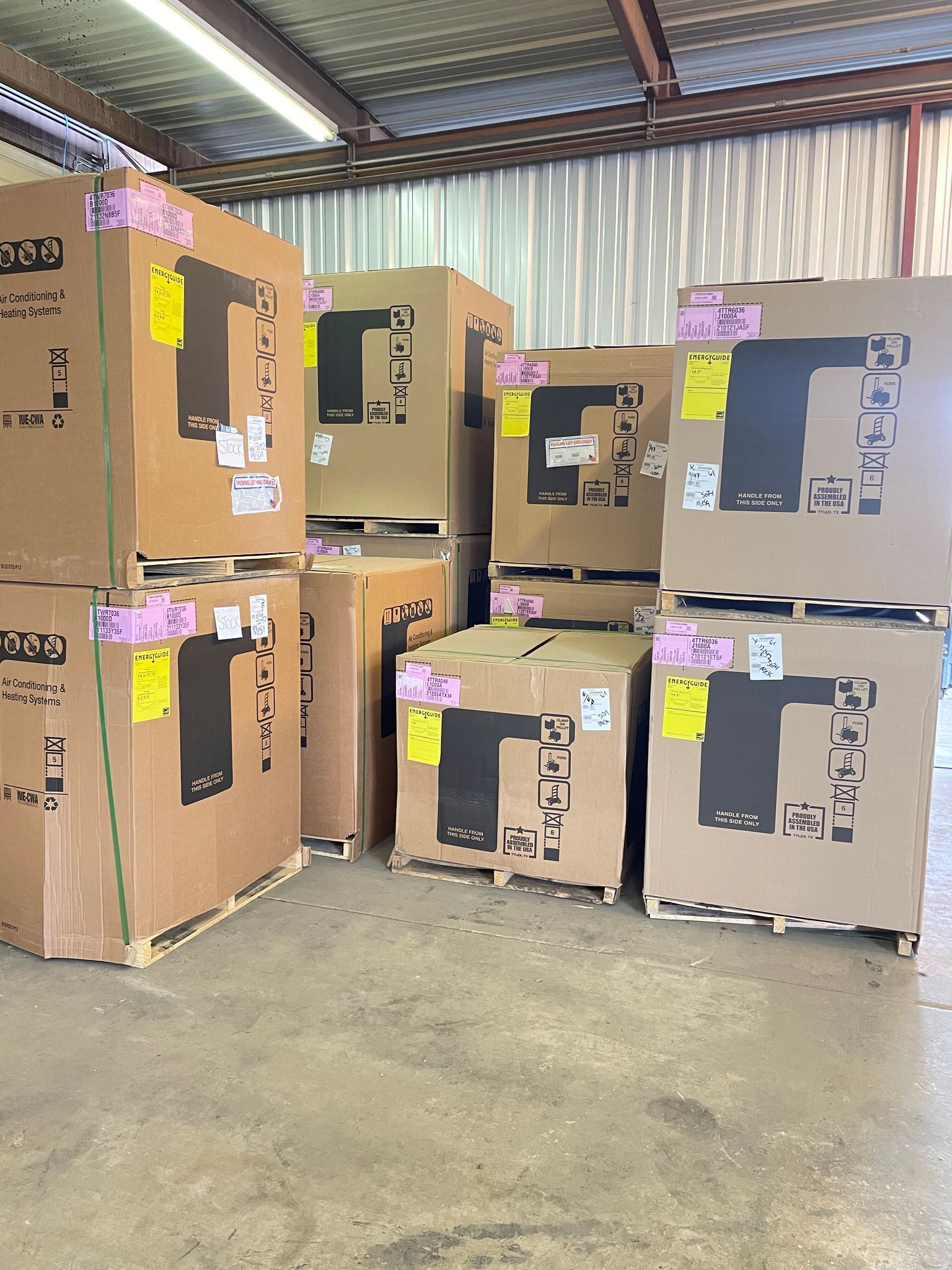 The equipment shortage issue is hot news. It's affecting lots of companies. Not us! We have brand name furnaces in stock in our warehouse, which means we can install your new furnace fast.
Want to know how fast we can install a furnace for you? Give us a call.
Call 480-648-2400 or click here to schedule service.
Thank you for trusting the furnace experts at John's Heating & Cooling. Proudly and professionally serving the Sun Valley since 1970.